2019 Calendar and Events and half price deal Click HERE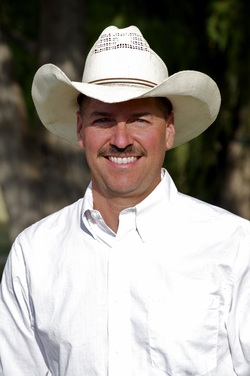 "I would like to be your partner in helping you with your Parelli Natural Horsemanship journey."
Tom Pompei
Licensed Parelli Professional
Three Star Instructor
Tom@TomPompei.Com
937-231-3687
---
---
How to get started right with Parelli: The Parelli Natural Horsemanship System is a home study course with a LOT of support and connection. The absolute best way to get started right is to join the Parelli Savvy Club.
Parelli Savvy Club
is the heart and soul of everything Parelli, and the home for information, education, social networking, Parelli games and local clinics. Your horse will thank you!
Private lessons with me are discounted $10 per lesson for Savvy Club members. Use the link below or enter code
P8415
when you enroll for a special instructor invitation!
Click Here for Savvy Club Details

Enter code
P8415
when you enroll for an instructor invitation and special deal!
Get Started Deal:
​Contact me for a special introductory deal on getting started with Parelli. It includes a one on one private lesson half day, including free horse evaluation. The Parelli Program is the absolute best way to prepare you and your horse to stay safe, have fun, get handy and really progress your horsemanship. Whatever your goals, we're here to support you!
---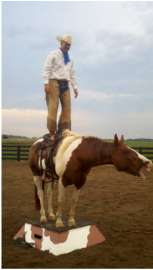 The Parelli Professional's Promise:

Relationship First
I promise to put my relationship with you, my student, first. And I promise to help you put the relationship with your horse first. Rather than perfecting the task we will care more about confidence, trust, motivation and willingness...as true horseman do.

Foundation Before Specialization
I promise to help you become well-rounded in your savvy both on the ground and riding, within my skill set and licensing. I will help prepare you for success at every level including how to read your horse, understand his Horsenality™ and develop your savvy skills On Line, at Liberty, in FreeStyle and Finesse.

Never-Ending Self-Improvement
I promise to inspire and support your quest for never-ending self-improvement. The Parelli Pathway and Member Program will guide you to success and help you measure your progress every step of the way.

---